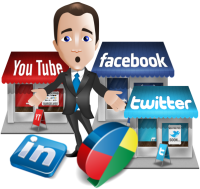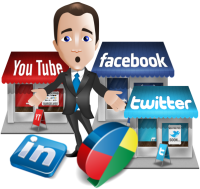 Professional Social Media, Telephone And Email Marketing Solutions Tailored To The Small Business Budget!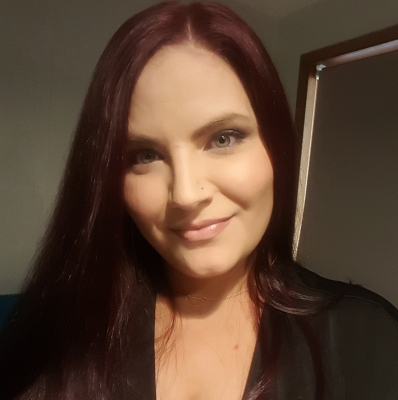 Call me today: 02 6259 6951
My mission is your business success!
Are you a small business owner looking to generate more consumer interest and business revenue? 
B2B With Lauren can help market your business to a targeted demographic audience, and generate quality leads that are far more likely to turn into a sale! All at a fraction of the cost of other targeted marketing avenues!
​

Let me do the hard work for you, so you can focus your time and effort on what you do best!

​(This website is best viewed via a desktop computer)